Dharamvir Group is one of the emerging pioneer groups in textile industry since 1980's. Dharamvir Group commenced its operation from a very small scale as a textile trader and presently the group is into Manufacturing, Trading, Retailing and Exports of textile products. The group has been recognized by B I D – Spain ( Business Initiative Directions ) for " International award of Excellence & Business Prestige" under gold category.
The Group's operations are geographically headquartered at Mumbai (Maharastra), Bhilwara (Rajasthan), Kanpur (Uttar Pradesh). The group is having its network in different states of north India. It has various distribution channels such as EBOs, MBOs and shop in shop etc. in organized as well as un-organized sector. It's not just the number of product lines or the number of products that make it one of the Emerging textile groups; It's the commitment to quality, the approach to benefit the ultimate consumer and endless network that becomes its route to success.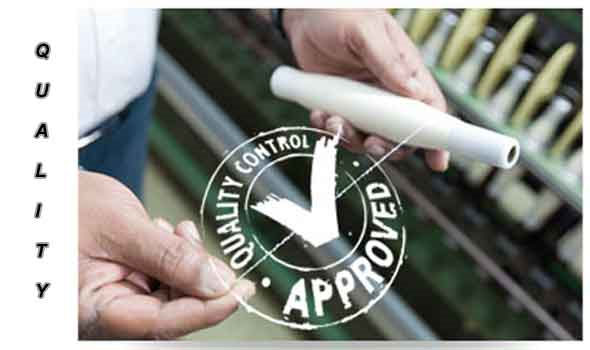 The Group is a youth oriented organization that firmly believes in its values and adheres to its ethics. This simple line of thought and action has enabled the group to manufacture quality products with latest fashion and in the process,  styles may be short lived, but for well over seven decades Dharamvir Group has been defining and shaping many a collection and trendsetting styles across the Country. Since 1980's,  Dharamvir Group has been delivering blended high fashion shirting & suiting fabrics. The designs & styles of our blended high fashion apparels have had a rich & vibrant history of creating fashion trends.  Dharamvir is today synonymous with a vast range of lifestyles products – be it fabrics or brands. So Unique, Trendy has been the design of our blended high fashion shirting & the style of blended high fashion suiting, that we enjoy an appeal of "Best Value For Money Brand of India".